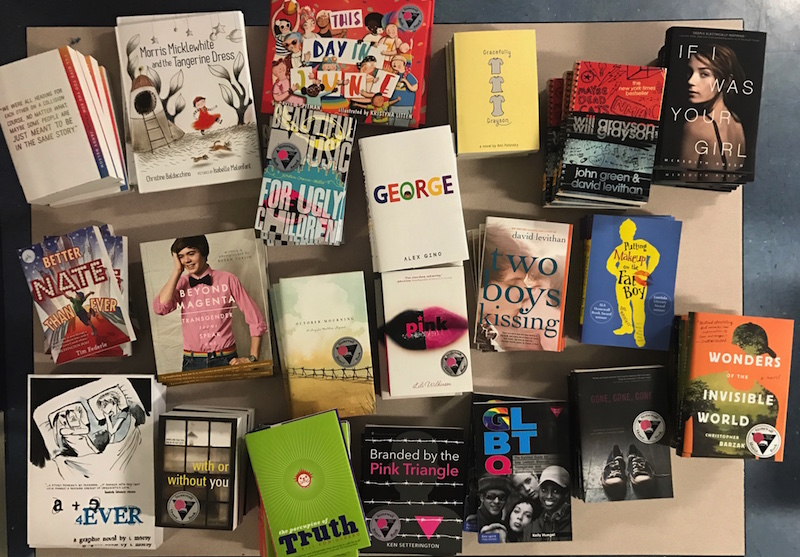 This entry discusses the school-level contextual features e. CQ Press Your definitive resource for politics, policy and people. Remember me? Back Institutional Login Please choose from an option shown below.
Gender 101— beyond the binary: Gay-straight alliances and gender activism.
GLBTQ Book List - Diversity Committee - Libraries: The University of Tennessee, Knoxville.
LGBT Home - LGBT Perspectives - Lesley University Library at Lesley University.
RNA-Protein Complexes and Interactions: Methods and Protocols;
Stanford Libraries;
Need help logging in? Click here. Don't have access? View purchasing options. Show Hide Page Numbers. Copy to Clipboard. Looks like you do not have access to this content. Click here for free trial login. Find within title. Search in Text Entries Starts With Entries Per Page: 20 40 Search within Text Subject Starts with. Entries by Letter:. A Small. Feinberg, Leslie. Boston: Beacon, Feminist Teacher 4. Fisher, Peter. Stein and Day: Friedler, Anna B.
Gaard, Greta. Garber, Linda, ed. New York: Routledge, Many articles of interest can be found here. Haggerty, George H. New York: MLA, Harbeck, Karen M. Harris, Daniel. Harris, Mary B. Harris, Simon. Lesbian and Gay Issues in the English Classroom. Philadelphia: Open University P, Mark Hurlbert and Samuel Totten. Urbana: NCTE, Lenora Cook and Helen C. NCTE: Harvard Educational Review New York: Human Rights Watch, Henneman, Todd. The High School Journal Interracial Books for Children Bulletin Hunter, Ski, and Jane C.
Jackson, Isaac. Jennings, Kevin, ed. Johnson, Cary Alan. Johnston, Annie. Khayatt, Madiha Didi. Lesbian Teachers: An Invisible Presence. Kidd, Kenneth. Kissen, Rita M. Lipkin, Arthur. Rowman: Understanding Homosexuality, Changing Schools.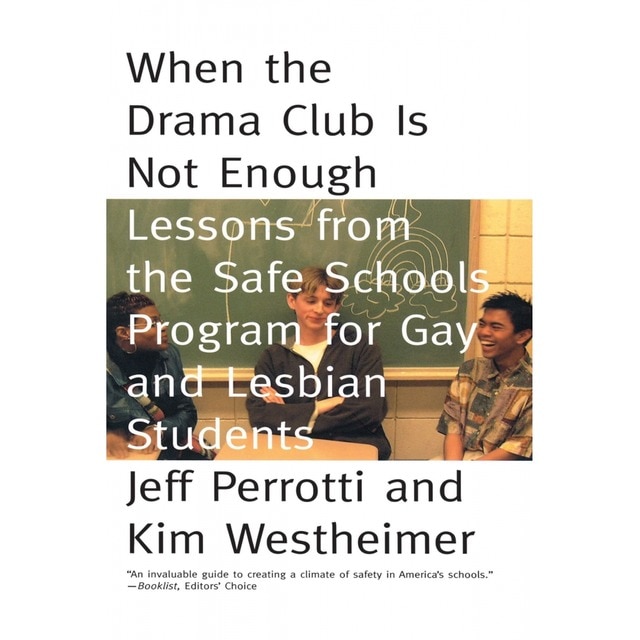 Westview: Lynch, Michael. Madden, Ed. Malinowitz, Harriet. James L. Mallon, Gerald P.
Miller, Richard E. Miranda, David. Mirken, Bruce. Moon, Michael. Martin Duberman.
Featured categories
Nussbaum, Martha. Olano, Pamela J. Emily Jessup and Kathleen Geissler. London: Gay Teachers' Group, Outweek 63 12 Sep. Special "Back to School" issue. Owens, Robert E. Parmeter, Sarah-Hope, and Irene Reti, eds. Santa Cruz: HerBooks, Pastore, Judith Laurence, ed.
Patton, Cindy. Perrotti, Jeff. Beacon: Pharr, Suzanne. Homophobia: A Weapon of Sexism. Expanded ed. Berkeley: Chardon, Pinar, William F. Queer Theory in Education.
mudsubsmiberbudd.tk
SearchWorks Catalog
Mahwah, NJ: Lawrence Erlbaum, Los Angeles: Friends of Project 10, Inc. Radical Teacher 24 Radical Teacher 45 Radical Teacher 66 and 67 Regan, Alison. Rhoads, Robert. Bergin and Garvey.
Creating Safe Schools: Sikh Awareness Presentations Impact 1,200 Students
Robinson, Paul. Rothbauer, Paulette. Rothgery, David. Rubin, Joel. A report.
Gender — beyond the binary: Gay-straight alliances and gender activism | SpringerLink
Savin-Williams, Ritch C. Gay and Lesbian Youth: Expressions of Identity. New York: Hemisphere, Schifter, Jacobo, and Johnny Madrigal. Sedgwick, Eve Kosofsky.
When the Drama Club is Not Enough: Lessons from the Safe Schools Program for Gay and Lesbian Students
When the Drama Club is Not Enough: Lessons from the Safe Schools Program for Gay and Lesbian Students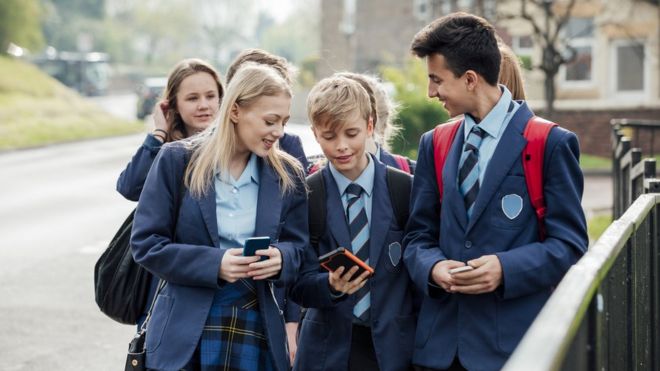 When the Drama Club is Not Enough: Lessons from the Safe Schools Program for Gay and Lesbian Students
When the Drama Club is Not Enough: Lessons from the Safe Schools Program for Gay and Lesbian Students
When the Drama Club is Not Enough: Lessons from the Safe Schools Program for Gay and Lesbian Students
---
Related When the Drama Club is Not Enough: Lessons from the Safe Schools Program for Gay and Lesbian Students
---
---
Copyright 2019 - All Right Reserved
---